How to get to 93 deals and $478K in GCI in a year with an Inside Sales Agent ( ISA )
Good is the enemy of great.
That's the philosophy of Chris Schmalz, top-producing real estate agent and Inside Sales Agent ( ISA ) expert.
Chris has been a client of ours for a little over three years and his business increased more than 150% over that time.

In addition to the competitiveness this "adrenaline junky" brings to his business from hunting, snowboarding, motorcycle riding, body building, etc., his wise decision to hire an ISA has been a key ingredient in growing his business so quickly.
In fact, it's changed the way he does business now and it will impact the results he gets forever.
Here's how he was able to sell 93 homes and make $478k in GCI in one year by using an ISA.
2015: Ready to make some changes
It was 2015 and Chris had a decent year for himself. He sold 37 homes for $4.8 million in volume and about $155,000 in GCI.
The good news is that business was fairly steady and he was able to take care of his family while doing some of the extracurricular activities he enjoyed.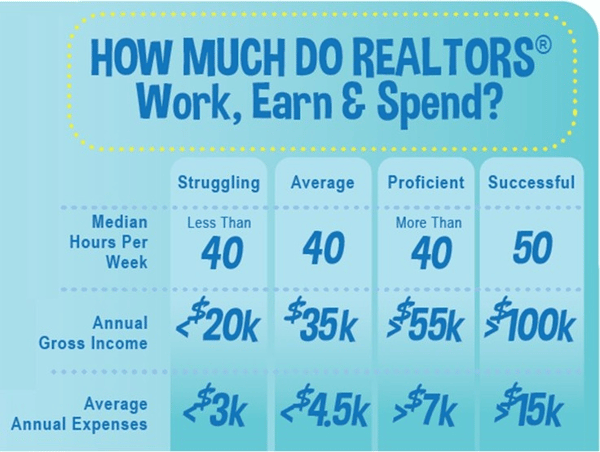 The downside for him was that his business was extremely buyer heavy - at least 65 - 70% buyer deals - and he was spending a ton of time showing houses.
Like many agents, he wanted his business to have more balance and even sell more listings than buyer deals.
To accomplish this, he knew he had to make some serious changes in how he approached his business.
And he was ready for some change.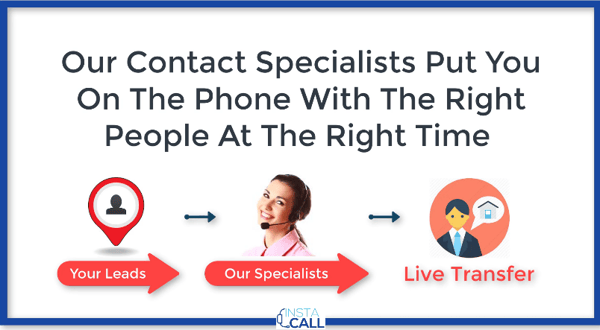 2016: Finish the year strong with an ISA hire
Chris hired us to coach him on what to do to take his business to the next level.
After working with him to get his sales and marketing dialed in, get his administrative assistant supporting him in the best way possible and getting his finances dialed in even better, we agreed to help him hire an ISA.
The process started in August of that year and by the end of the month, we hired for him a solid ISA who was excited to go to work with him.
Once that process was complete, Chris and his ISA attended one of our four-day ISA boot camps to get 32 hours of hands-on training, coaching and direction on how to establish a successful inside sales department within your business.

They returned to their market in Idaho Falls, ID and got to work calling leads and implemented what they learned while at our event.
By the end of 2016, Chris had taken more listings and brought some balance to his business. What was even better was that he was setting himself up for a great 2017.
He finished 2016 with 76 transactions, $10.5 million in volume and a little over $280k in GCI.
He also enjoyed more time to himself and was able to work on optimizing his business for even bigger growth in the coming years.
2017: Listing business is in full effect and he almost hits $500k in GCI
In 2017, his ISA was in full swing and having a serious impact on Chris' business. In addition to ending the year with roughly 70% of his business coming from listings, Chris was able to increase his average sales price and volume dramatically.
Chris' ISA also became a beast in setting up FSBO appointments and Chris ended up listing more FSBOs than any other single agent in his marketplace.
Chris no longer had to prospect for listing business, which allowed him to spend more time working with his past clients and sphere.
As well, Chris and his family went away on a family vacation, he was able to go Elk hunting, four-wheeling in the mountains and enter a bodybuilding contest.
To say the least, he was able to enjoy more free time while making the most money in real estate that he ever had.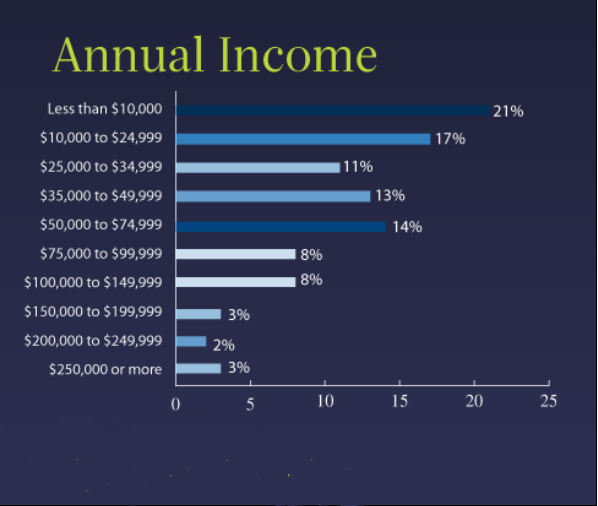 It ended up being the best year of his career as he sold 93 transactions for roughly $16 million in volume and $478,811 in GCI.
He's now one of the top agents in Idaho Falls, just three years after selling just under 40 homes.
The results speak for themselves.
2018: The sky's the limit
This year, Chris is on pace to sell 125 homes.
He has an amazing Office Manager, a Buyer Agent who sold 6 houses his first two months on his team, a new ISA coming on board and new Transaction Coordinator.
He's laying the groundwork to hire another buyer's agent and a listing partner in the next 12 to 24 months so he can step out of production and become the true CEO of his organization.
It's amazing that within 5 years of hiring his first ISA he'll be completely out of production and living the life that most real estate agents desire when they first become a real estate agent.
Bringing an ISA onto your team, when done right, can change the trajectory of your business forever.
In addition to helping make your business more listing oriented, hiring an ISA can help you beat other agents to business and even get in front of opportunities that other agents will never find out about.
It's truly a game changer on so many levels.
Isn't it time you hired an ISA?

Here is what I have for 2017, the only full year with Jason:

2015 numbers: 37 Deals, $4,847,069 Volume, $154,987 GCI
2016 numbers: 76 Deals, $10,477,733 Volume, $281,172 GCI
2017 numbers: 93 Deals, $15,932,700 Volume, $478,811 GCI