How to Scale From One Inside Sales Agent ( ISA ) to More Than One
If you already have a good Inside Sales Agent ( ISA ) or if you're looking to hire multiple ISAs, then this is the blog post for you.
Taking your Inside Sales department to the next level is an exciting proposition, but it is fraught with challenges that could cost you lots of money and a significant amount of business.

They key to having success in accomplishing this goal rests in the quality of the foundation that you create with your first ISA.
If you set up solid lead generation, conversion and tracking systems and test them until they are proven, you'll have the base you need to grow your Inside Sales department as deep and as wide as you'd like.
Here's what I recommend you do if you want to scale from one ISA to more than one.
Know who you're looking for
I talk to real estate agents around the country about hiring an ISA on a daily basis.
What I hear when I speak to them is that they have trouble wrapping their head around the fact that there are people out there who enjoy working on the phone day in and day out.
A lot of agents don't like to prospect, so it's hard for them to reconcile that there are people who actually want to prospect for 6.5 to 7 hours a day...every day.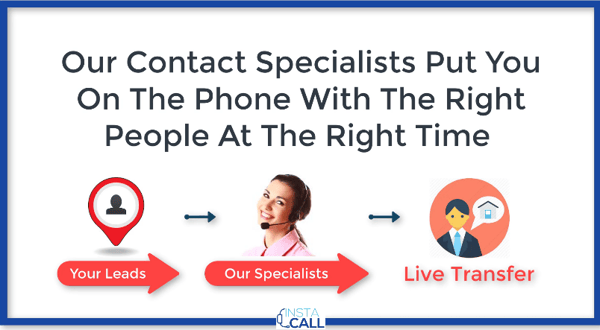 But there are lots of them and these are the people you want as your ISAs.
If you want to successfully scale beyond one ISA, you need to have a clear vision of the type of people you want to man your sales desk.
No, you're not looking for a bunch of robots who all look, talk and act the same. You certainly want individuals who bring their own gifts to the table.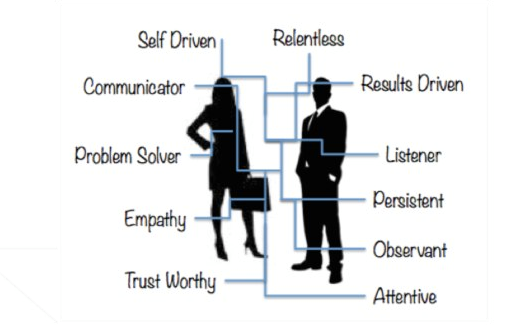 That said, you want to be sure that you can have consistent effort and skill employed each day by the people who are making and taking sales calls for you.
That way, you know you can expect to achieve specific results on a day-to-day basis.
Here's a small sampling of what you want from the people who work as an ISA for you:
Prior phone sales experience.

Ability to handle objections.

Knows how to build rapport and use empathy.

Comfortable with rejection.

Possesses resilience, ambition and openness

Willingness to use scripts and dialogues.

Able to give and receive feedback.

Enjoys selling on the phone.

Will do the job that you ask of them.

Great team/core values fit.
While not an exhaustive list, it's a good overview of the "must-haves" you're looking for in the first ISA - and successive ISAs - you hire as you scale your team.
Core values are the glue
Before hire even your first ISA, you need to make sure you have a solid set of core values in place.
According to Bizlfuent: Core values are what help make up the identity and culture of a business. The values act as standards a business sets regarding how it makes decisions.
You'll use these core values to hire your first ISA not just to ensure that they are the best fit for your company, but also as a means of setting a foundation for the next ISA(s) you hire as well.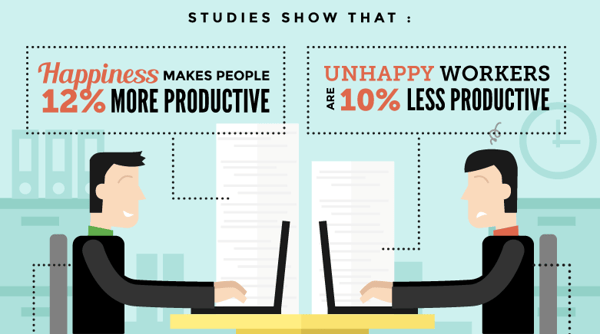 You see, your first ISA, and each additional ISA you hire, will have a hand in helping you hire subsequent ISA. At one point or another, they will all take part in group interviews and give their input on your prospective ISA hires, especially as your core values are concerned.
By using your core values as a barometer for hiring, managing and if necessary, firing, you can create a tremendous amount of continuity in your Inside Sales department. In addition to that, you'll be able to scale effectively while keeping retention high because everyone in the ISA department should like, and want to work with, each other.
Lastly, because of the harmony core values create within any organization, you should enjoy some good, consistent production from your ISAs as you scale your inside sales department.
Get the basics squared away with your first ISA
Hiring, onboarding and training an ISA is a process and not an event. It takes as many as 90 days for your ISA to get their head around what's required of them each day and to get comfortable with the scripts and dialogues they'll use on a day-to-day basis.
In addition to that, there are systems for lead generation, tracking, budgeting, management, feedback loops, etc. that need to be dialed in on your end.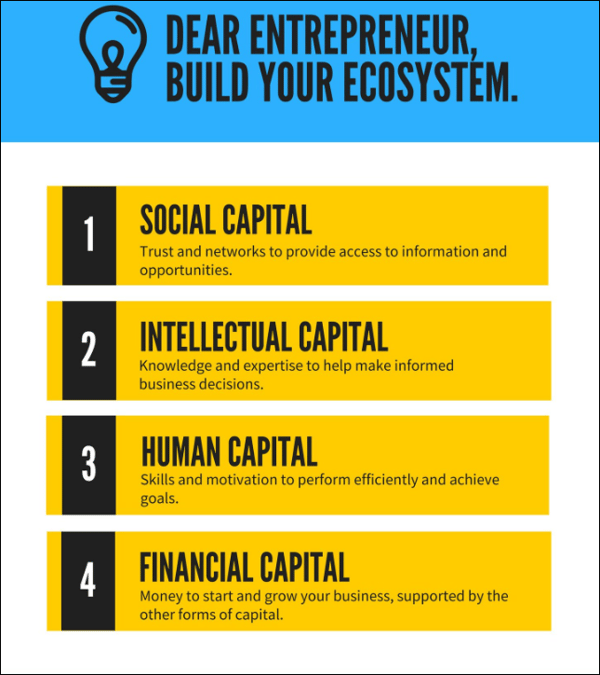 In short, there are a number of i's that need to be dotted and t's that need to be crossed - and dotted and crossed well - before you start adding more leads and ISAs to the mix.
The systematization to nail with your first ISA will be the foundation for your to scale to multiple ISAs.
Knowing your metrics, costs and systems for having one ISA in place makes it easier for you to scale and virtually ensures that you'll be able to bring on additional ISAs who can plug into the systems you've already created...making it easier for them to hit the ground running and experience success for themselves (and you) faster.
Save your pennies
Often times, excitement and motivation influence our ability to make good, sound financial decisions. I'm as willing as the next guy to take a chance and plunk down some money on a good growth opportunity for my business.
That said, I'm also not willing to lay out a bunch of money I don't have with the hope that it's going to turn into the "pot of gold" at the end of the rainbow.
If you're going to scale your ISA department, you need to make sure you have enough money set aside to leg it out for 90 days for each ISA you hire until they start to pay dividends on your investment.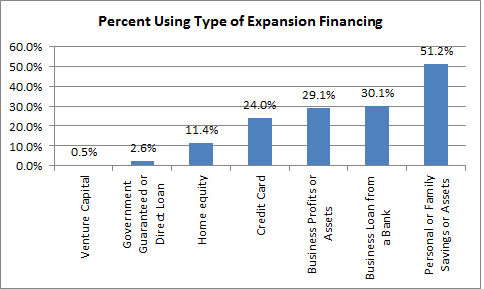 In addition to that, you'll need money to pay for more leads as well as office furniture and technology so that your new ISA(s) can do their job effectively.
You want each subsequent ISA you hire to have the best possible chance to succeed. At the same time, you don't want to have to stress and worry about money while waiting for your new ISA(s) to start producing.
Train the trainer
The reason you hired an ISA in first place was to buy you some breathing room so you could work on other aspects of your business.
Once you hire multiple ISAs, it's going to require more management time and mentoring on your part, effectively taking back some of the freedom you created for yourself after your first hire.
To ensure that your ISAs get well trained and get the direction, attention and feedback they need on an ongoing basis, you need to groom one of your existing ISAs to help you as you grow the department.
The goal is to have them still produce while they're helping you with:
Weekly Training

Weekly feedback sessions

Daily role play sessions

Ongoing accountability
In doing this, you still have a productive ISA and someone you can trust who knows what they're doing that can help guide your ISA department as it grows.
The best part is that you can compensate them out of the increase in sales you see from their efforts in growing the sales desk.
Building a sales desk for your organization is a huge undertaking and not one that you should take lightly.
The better job you do in building a solid foundation, the better and stronger you can grow your Inside Sales department.
Do the right things in the right order as we've suggested here and you can experience incredible success as you scale from one ISA to more than one.