How to Get 5X Your Investment When Hiring an Inside Sales Agent ( ISA )
Investing in hiring an Inside Sales Agent ( ISA ) is one thing.
Making sure that you capitalize on your investment and earn a handsome return is something altogether different.
No doubt, hiring the right person is likely the biggest indicator of success in the return on investment (ROI) you'll garner.
That said, there are other factors that come into play once your ISA is on board that can and will have a significant impact on the results you get.
Here are some of the biggest that will influence how to get at least 5 times your investment when hiring an ISA.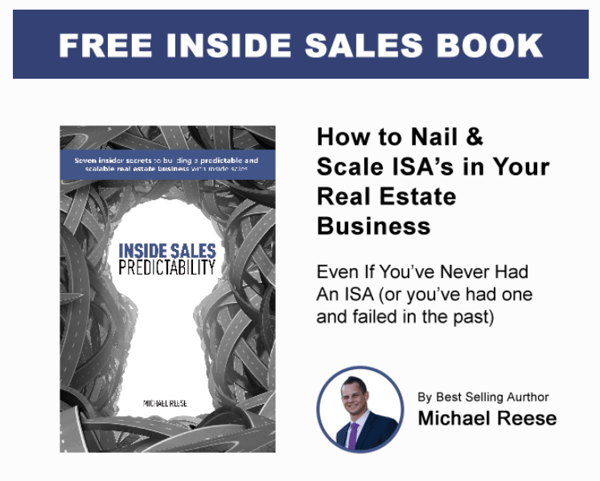 Bring it in house
Inside Sales calling services are popping up all of the world.
Today, you can have a phone salesperson call leads in your marketplace from just about any country where English is spoken on a semi-regular basis.
The good news is that if the company you hire has trained its ISAs fairly well, you can pick off a few deals from this effort and even uncover some selling opportunities for the future.
The not so good news is that these virtual ISA services are more of a long-term solution than anything else.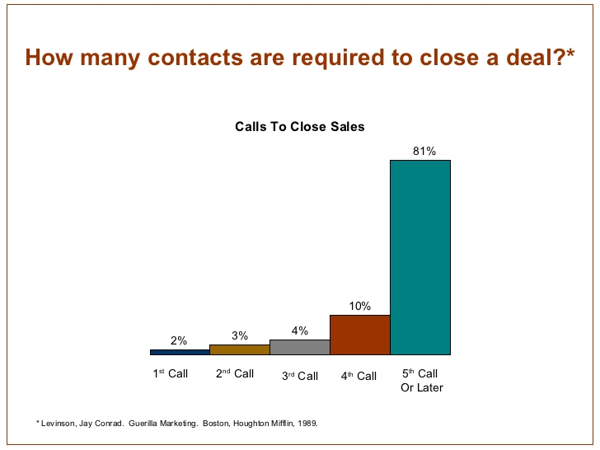 And as such, they don't give you a legitimate shot at getting 5 times your investment - or more - any time soon.
The reason that is is because the real money is made by nurturing your leads and making a sufficient amount of contacts to generate a sale.
Virtual ISA companies call your leads and try to uncover now business or future business for you. Once they find it, they turn the opportunity over to you and continue to mine your database for more opportunities.
What they don't do is make multiple contacts to the same lead to establish and build the strong relationships that are required to convert as much as 80% of sales.
To accomplish these kinds of profitable outcomes, you need to have an in-house ISA whose job it is to build incredible relationships with your prospects on a day-over-day basis as they edify you along the way to setting up a qualified listing appointment for you.
It is only through this nurturing process that you'll capture the lionshare of the sales from your lead generation and prospecting efforts.
Certainly, these virtual ISA companies do have a place in our industry, but they won't provide the platform you need to generate significant income for your real estate business.

Give them enough good leads
Building on the premise that you require a sufficient number of contacts to generate great revenue, it stands to reason that you're going to need an adequate number of leads to accomplish your goal.
In addition to that, you're going to need a variety of different lead sources so that you can have your ISA speak with prospects whose timing and motivation lay all along your sales pipeline.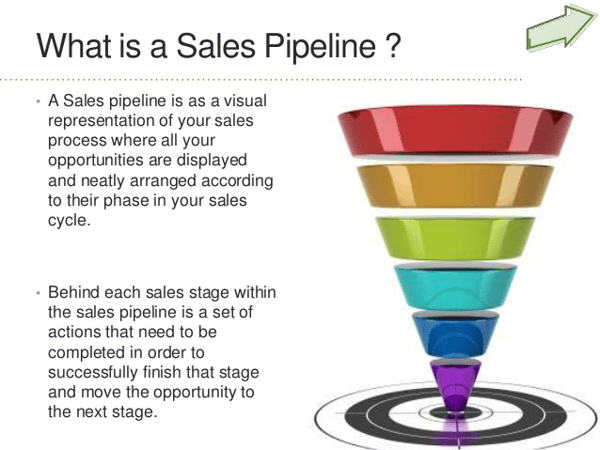 The closer to the output end of the sales pipeline the lead is, the more likely the prospect is to do business with you.
Makes sense, right?
Your challenge is that only 3 to 5% of the business opportunities out there are now business.
Subsequently, you need a variety of leads that can be contacted and worked with that are going to sell anywhere from today to a year from today so that your ISA is always able to talk to someone who is working towards putting their home on the market in the next 30 to 60 days.
This allows you to build an incredible pipeline of opportunities that churns out "now" business on a regular basis.
Here's what I mean:
Expireds/Withdrawns

: These lead sources provide you most likely source of now business. For the most part, these folks are ready to sell and only need a good agent with the right solution to get them the result they are looking for.
FSBOs

: While looking to sell now, the majority of FSBOs are at least 30 to 40 days away from being open to working with an agent. They make a great source of nurtures and need to be contacted consistently to result in a listing sale.
Home Evaluation Leads

: The two biggest mistakes agents make with this lead source are lack of understanding of time to sell and failure to follow up consistently enough. Home evaluation leads convert at a rate of roughly 9% on an annual basis. Not too shabby. The issue is that the majority of them are as many as 6 to 8 months away from selling when they first raise their hand to get the value of their home. A lot of agents try this lead source, get average to poor results because they expect it to be now business and then jettison the opportunity altogether when they don't get a bunch of business. Having an ISA in place allows you to give this lead source the attention it needs so that you can get the best return on your investment for it.
Circle Prospecting/Neighborhood Data

: This lead source is a great pipeline filler because it can provide both now business and future business opportunities on a consistent basis. By and large, you'll find more prospects looking to sell down the road, but that's a good thing because you'll have the chance to build an amazing relationship with these people and be the agent of choice when the time comes for them to sell.
Having a skilled ISA at the helm, driving business by calling and then nurturing leads in your marketplace means way fewer missed opportunities and that you'll have a pipeline stocked with serious profit-generating sales opportunities.
Improves all three ways to grow revenues
In real estate, there are three main ways to make more money:
1. Sell more homes
2. Increase your average sales price
3. Increase your commission
You can get 5 times your investment in an ISA - and likely more - by maximizing your ISAs efforts in all three of these areas.
First, your ISA is going to set more appointments and put you in front of more prospects than you can do by yourself. Naturally, more opportunities should lead to more sales for you.
In fact, a highly-skilled, highly-trained ISA is going to help you secure about 55 transactions a year.
No doubt, your ISA will help you sell more homes
Next, your ISA can be an integral part of increasing your average sales price.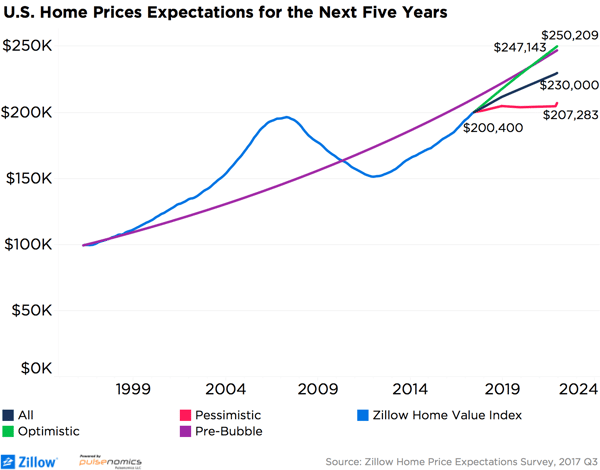 In your marketplace, as in every marketplace in the country, there are neighborhoods where the home prices are higher. By having your ISA focus a portion of their calling efforts in these neighborhoods, you can generate nurtures and listing opportunities of higher-priced houses on a consistent basis, thereby increasing your average sales price over time.
Lastly, an ISA can definitely help you increase your average commission as well.
Having an ISA call on your behalf to build strong relationships with your prospects will lead to you having a tremendous amount of authority with them at all phases of the sales process.
When you have tremendous authority with your prospects and clients, they value what you do at a higher level and are, subsequently, open to paying more for your services.
A strong ISA brings a tremendous amount of value to each of these three income-increasing strategies.
Putting your ISA in position to succeed wildly will definitely pay great dividends for you, for sure.
The important thing to remember is that you must do the things I recommend here fully and completely if you want to get at least 5 times your investment when you hire an ISA.
The great news is that these kinds of results are available to anyone who follows what I recommend here.