How to Write a Killer Job-Ad to Hire the Best Real Estate Inside Sales Agent ( ISA )
Attract the best and brightest candidates in your area using these strategies.
Garbage in is garbage out, right? This philosophy has been around since the 19th century, but it's still as valid today as it was back then. In order to begin with a good strategy and end up with the right person, there are a few things you need to get right when creating and placing your ad.
Looking to hire the perfect ISA? I'll tell you exactly what to look for in my book.
Grab a free copy for yourself here.

Online job ads tend to get you the best results in the shortest amount of time for the least amount of money. Be sure to use a good ad, be clear in what you're offering and make sure that your contact information is complete and detailed. A wrong number in your phone number or letter in your email address will impact your results negatively.
Write a Killer Job Ad to Hire the Best ISA
If you want to hire the best person to occupy the ISA seat in your organization, you need to use the right words to attract the best person...and it all starts with the words you use in your headline.
For instance, take the word "telemarketer" or the word "telemarketing."
What images do either of those words conjure in your mind?
Do you see a seasoned sales professional who builds relationships with prospects to incubate and nurture them until they are ready to sell—with you?
Or do you see a huckster who sells subscriptions to magazines or newspapers, vinyl siding you don't need for your brick-faced house, a "not-so-free" vacation that leads to a tortuous two-hour pitch for a timeshare, discounted ED medicine from Canada, or any other of the myriad things you don't want or need to purchase over the phone?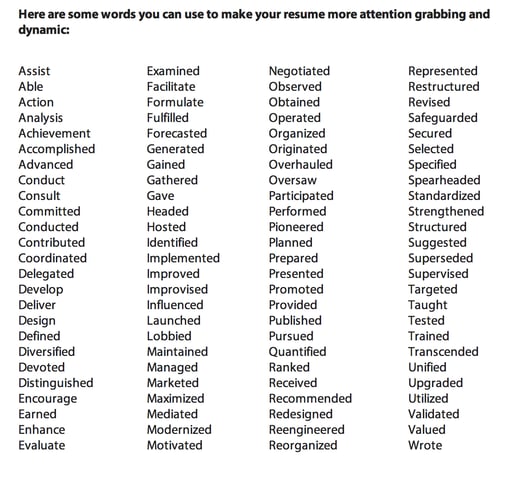 It's true, you only get one chance to make a first impression.
If you saw a huckster, you're like the 100,000 other people each month who call the Attorney General, FCC, and other regulatory organizations about "harassing" telemarketing calls.
And if you saw that image, it's likely the people who see your ad's headline are having the same image pop into their heads, which means they're: 1) not going to read the ad, 2) not going to apply for the job, or 3) the kind of people you don't want as the main point of contact for prospects in your real estate organization.
Like "telemarketer," there are other words you want to avoid when writing the headline for your ISA ad. By using them, you're attracting the wrong prospects for the job and putting yourself at a disadvantage literally from the word go.
Remember, you want a killer ad. You even want a killer ISA. What you don't want is someone who will kill deals.
Attract the Right Person
Conversely, there are words and phrases that you will want to use in the headline and body of the ad to ensure that you catch the attention of the ideal prospect. At the same time, there are some do's and don'ts when it comes to writing a good ad.
Here are some things to consider when writing your ad:
The headline and job title are the most important part of your job listing. They appear in the body of your text of your job ad and search engines use it to determine what keyword phrases your job listing is relevant on.
Make your job title compelling, but most importantly, relevant, in order that seekers click on your job listing over others.
Make it simple, concise, specific. Doing so makes your ad more appealing and more likely to get read.
In the body of your ad, include the job type—without abbreviations—and avoid company jargon and acronyms. The easier it is for the prospect to determine what the job offer is (and the clearer your offer is) the more likely you'll get the targeted and ideal prospect you seek.

Words like "Inside Sales Representative," "Expert in Selling on the Phone," "Seasoned Phone Sales Representative" are going to get you the type of job seekers you desire. Words like "telemarketer" and "telemarketing" will not.
Avoid the following approaches, as they make your listings appear less professional and more like spam:
Deceptive/inaccurate titles

Posing questions in your titles

Keyword "stuffing" in titles

Including the salary or rate of pay in titles

Capitalizing words (unless appropriate) in titles

Mentioning "No experience required" in titles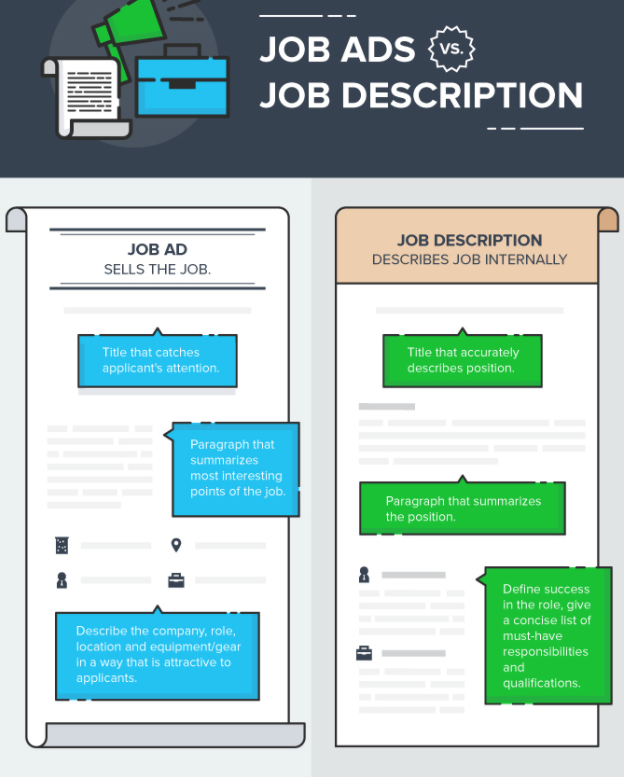 Creating the right job description is absolutely key.
Remember: Search engines are only concerned with text, so your job description is your best chance to have your job posting appear in search results, and the best way to do that is to integrate keyword phrases throughout your job listing.
More importantly, your higher-quality, more-suitable employment prospects will appreciate the professionalism of your job posting… which means they're more likely to click on it and be the ideal candidate that you seek.
If you're looking to be super direct and strategic in finding the right candidate, you can go to a website like LinkedIn and search specifically for prospects with actual Inside Sales experience and even for those who have a certification in conducting sales over the phone.
No matter what time of year you want to hire your ISA, nailing the job ad is crucial because it's the first thing job seekers are going to see as it relates to your company and what you offer. The stronger your ad is and the more attractive it is to potential candidates, the better chance you have of capturing the attention of the job prospects you really want to talk, and meet, with concerning your job opportunity.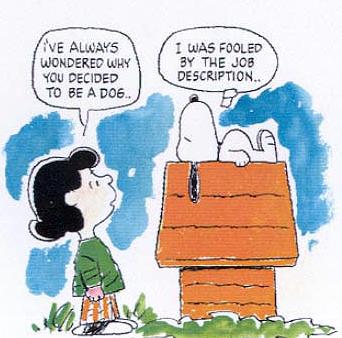 To find out more on how to write a killer job ad to hire your ISA, grab a free copy of my book here. Or, take advantage of a free strategy call with one of our hiring experts and they'll give you the information and direction you need.