Is Your Inside Sales Agent ( ISA ) Part of Your Team?
Inside Sales Agents ( ISA ) are rapidly becoming a staple within the framework of real estate offices around the United States and Canada.
Businesses are popping up around the world to provide outbound and inbound calling services to handle lead conversion in the form of setting appointments and identifying leads that can be nurtured for future sale opportunities.

Some agents prefer to use virtual ISAs versus hiring one to work in house.
In many cases, a virtual ISA is the only financially feasible option to get assistance with lead generation and conversion until an in-house ISA can be brought on board.
Yet, even when an agent can afford to hire an in-house ISA, often that ISA works from home or even from a remote location like the lender, attorney or title representative's office.
While this isn't necessarily a bad thing, it's important to note that if this is the case for the ISA you've hired, you'll want to do everything you can to make sure they feel like they're part of your team.
A man (or woman) on an Island
Historically, there are two reasons an agent doesn't bring an ISA into their main office: space and money.
Either there's no room at the proverbial inn or it's too expensive to get more space for the ISA to work with the rest of the team.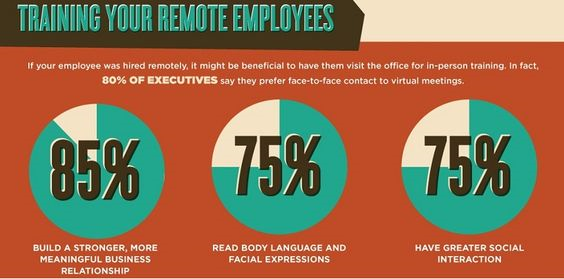 Again, this set up doesn't mean the end of the world, rather you just have to do a great job of including your ISA in as much team activity as possible.
To do this, you'll want to make sure that the ISA is:
Included in all group emails that pertain to sales within the organization
Invited to all extracurricular team events
At all team meetings, team building exercises, training and sales exercises, i.e., call

nights
In regular contact with you as team leader and any sales people
Acknowledged and rewarded publicly for a job well done
Working alone or in an office where the people on the team are not "your" team can be lonely and a huge motivation killer.
Take the time and put in the effort to make sure your ISA feels like they're an integral part of what your team does on a day-over-day basis.
It's hard to work from home
Driving to an office every day can stink, especially if you have to deal with traffic. This makes working at home from time to time a treat.
However, when you work from home every day, "work" takes on an entirely different set of challenges.
Working from home – even if you have an office – can present a number of distractions: kids, television, animals, unexpected visitors, etc.
Plus, as with working via a remote office, working from home can also get lonely and make you feel disconnected from the other people on a team.
In 2014, Stanford University conducted a study that showed in some cases, people who work at home can be as much as 13% more productive than people who go to the office.
What it also proved is that when it comes to sales positions, working from home isn't quite as fruitful.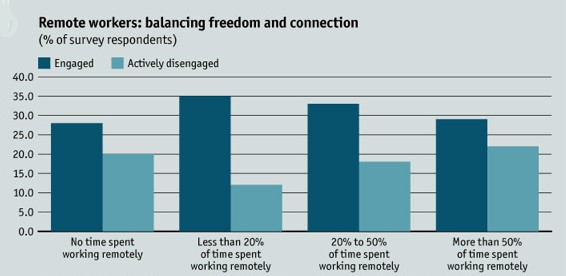 Members of a sales team – yes, even your ISA - benefit from team energy, learning from others how to do the job better and improve faster when they are in an environment where they are held accountable to doing the activities related to their job.
If at all possible, you should try to get your ISA to work from your office so you can experience maximum results.
Get better results, faster.
If an ISA blows an appointment or a selling opportunity on the phone and nobody hears it, did the screw up really happen?
The answer is YES!
As with everything in life, we usually learn more from when we fail or lose than when we succeed or win.
In real estate, those lessons are magnified when money is spent or lost as a result of a mistake or poor choice we made.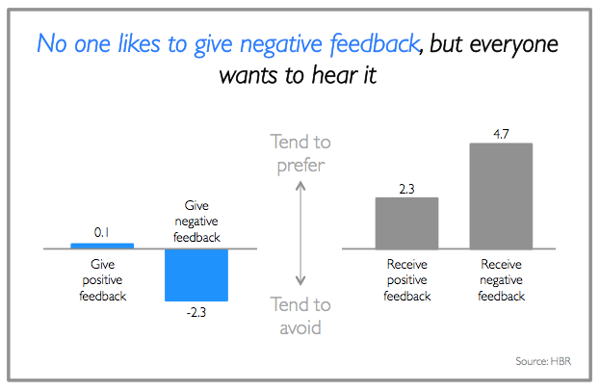 When an ISA fails to move a call along to an appointment, loses out on an opportunity or complete blows up a call, they need to get feedback on what they did wrong and how do to it right as soon as possible after it happens.
If we say or do something wrong and don't know that we actually said or did it wrong, then we can't fix it.
With your ISA being part of your team and being present to have people hear what they are saying, they will get better results, faster.
This means more and better quality appointments for you and your team to go on that will lead to more home sales.
If your ISA works via remote, you can review calls with them to change behaviors and word tracks…for sure. But nothing will ever substitute the immediate feedback and/or positive reinforcement that comes from getting trained on the spot when mess ups occur.
Having your in-house ISA in house will change your ISAs results dramatically for the better.